Welcome to the Chair of Social Psychology!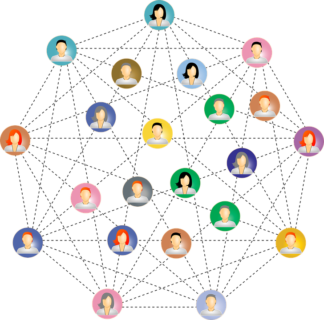 Our research is located in the overlapping area of several core areas of social psychology – especially social cognition and communication research as well as intergroup research. It combines basic social psychological research with application references in various contexts (including politics, human resources).
For more information, please refer to our main research areas or to the current projects of the chair.